Bottoms Up: Where to Celebrate Oktoberfest 2019 in Manila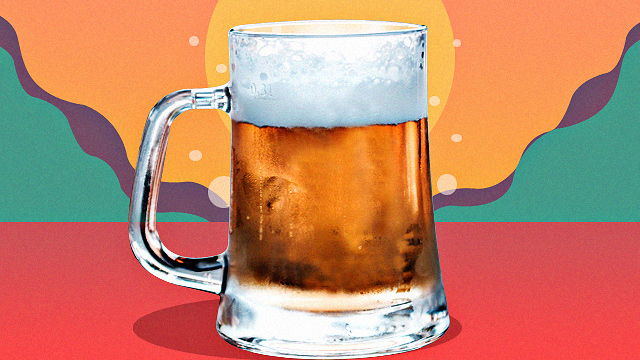 Beer lovers, rejoice! Oktoberfest is just around the corner, which means there's going to be free-flowing beer to drink your heart's content—and flavorful German cuisine to dig into. Make sure to save the dates as we round up the places where you can party and celebrate! 
The 81st German Club Oktoberfest at Solaire Resort & Casino
Gear up for three days of drinking and celebrating with the 81st Oktoberfest, happening from October 17 to 19 at Solaire Oktoberbest Tent in Solaire Resort & Casino. Enjoy a Bavarian feast, complete with unlimited Weihenstephaner Beer, festive German traditions, and exciting raffle prizes. The Bavarian Sound Express will also return to the Philippines for their 16th Oktoberfest celebration. Tickets are priced at P3,750 for the Beer Garden and P7,280 for the VIP.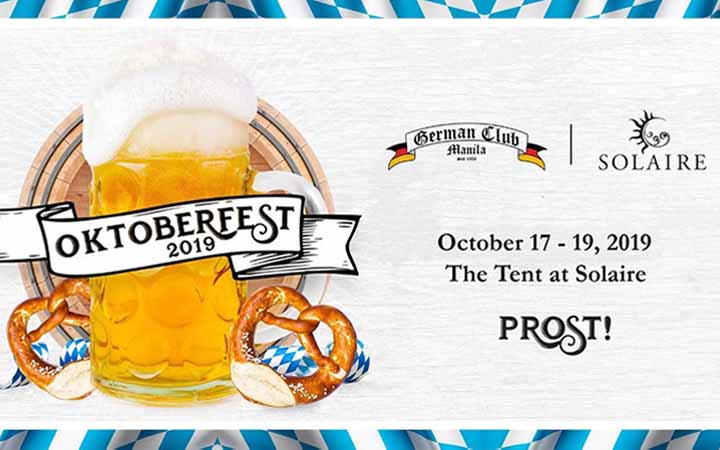 Source: SPOT PH https://www.spot.ph/things-to-do/the-latest-things-to-do/79182/where-to-celebrate-oktoberfest-2019-in-manila-a3131-20190923